Welcome to Restraurant L'Entr'Amis
BRING YOUR OWN WINE AND BEER

Since the year 2000, the restaurant is located in the eastern quarter of Sherbrooke, a stone's throw from the CHUS Fleurimont and the Galeries Quatre-Saisons.



L'Entr'Amis offers a refined bistro experience with roots in fine French and international cuisine. For dinner time, the 3-course menu changes weekly and the 5-course table d'hôte changes monthly. For gourmets, we offer menus which consist of 7 gastronomic services.



The Estrie offers a multitude of products (cheese, meats, shoots and vegetables) and we give them a special place on our menus.



Do not forget L'Entr'Amis is the ideal place for an office party, business dinner, romantic dinner or a meal with friends.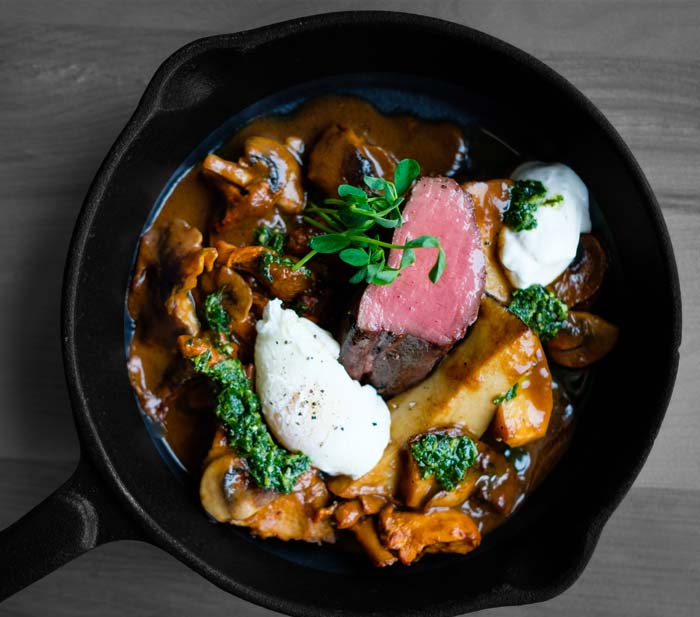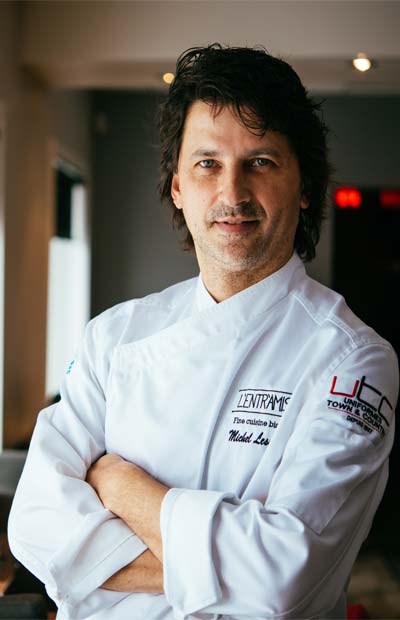 "30 years experience in cooking, I acquired my experience in establishments throughout the Eastern Townships as well as in France."